We are a specialist supplier of seat belt components
Choosing the right seat belt is essential to its effectiveness, and therefore to its overall safety. The components you use are fundamental elements to the finished belt's performance.
With years of experience supplying a wide range of manufacturers and vehicles, we're experts in identifying and supplying the correct components for our customer's application.
Why choose Orion for seat belt supplying?
Fast turnaround
We pride ourselves on our speedy service. Most of our customers received their belts within a couple of working days.
Unrivalled service
No request is too much. Whatever support you need from us, we're just a phone call away.
Years of experience
We've been manufacturing and repairing safety belts for all kinds of vehicles and applications for decades, so we know what it takes to do it right.
How does the process work?
1. You get in touch
Just contact us via phone or our online form and tell us what you need.
2. We get to work
We'll work with you to identify the right seat belts and create a quote that fits your needs
3. You enjoy
the results
You can rest easy knowing you have the right seat belts for your chosen application.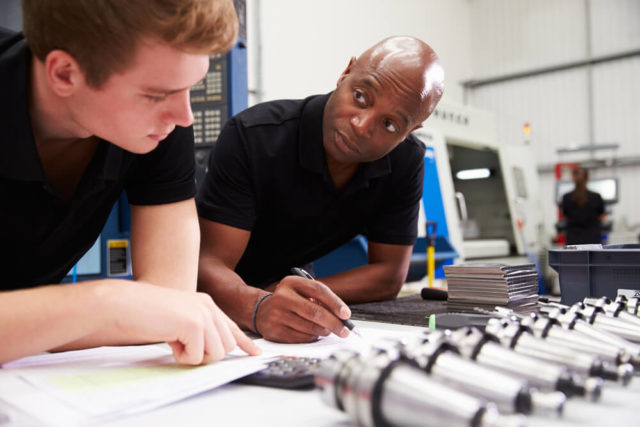 We supply genuine seat belt components from reputable manufacturers. Our customers can rest assured that our parts meet the exacting standards set out by the industry.
Years of experience allied with extensive industry knowledge and very capable supply partners means we can give both peace of mind and a cost effective solution.
Assure your peace of mind with our range of components
A quick turnaround
In order to keep your business running smoothly and efficiently, you need a fast and reliable service. We guarantee a quick turnaround with our seat belts, delivering a high quality service that fits around your schedule.
Full compliance
Here at Orion, we prioritise safety over everything else. That's why all of our components assure the highest levels of safety for your finished belts, vehicles and your customers, giving you complete peace of mind.
You may also be interested in