Forklift seat belts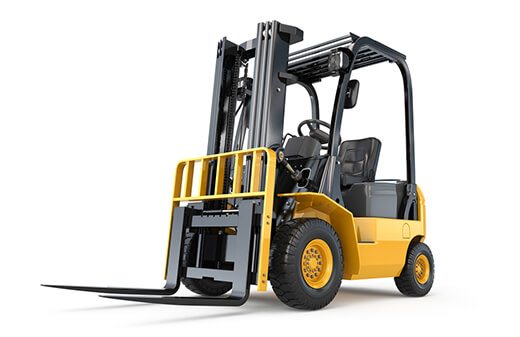 Specialists suppliers for forklift vehicles
Seat belts and safety harnesses are an essential component of forklift trucks and other powered lifting vehicles, both in terms of safety and compliance.
We're proud to work with a large number of construction companies across the UK, supplying them with high quality safety belts that perform time and time again.
Our forklift seat belts are…
Tailored to you
Whether you prefer a lap belt or a harness, we make every order bespoke and tailored to your needs.
Fully certified
Totally compliant with laws and regulations, our belts can give your business peace of mind.
Cost effective
All of our forklift seat belts are competitively priced
and cost effective.
Delivered to your door
The construction site, the warehouse, or your home, we'll deliver your seat belts wherever you need them.
Why you should consider Orion 
Safety Belts for all your safety needs
In line with strict standards
Durable materials and components
Delivering high performance belts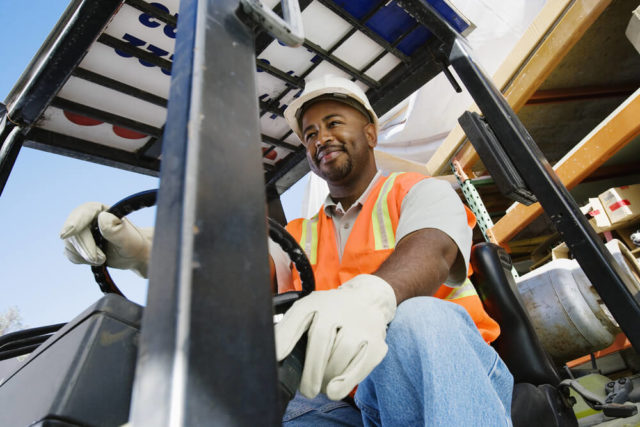 Ensuring ultimate safety on-site
When operating a forklift truck, it's a crucial safety requirement for drivers to be secured with a safety belt at all times. Not only does it dramatically reduce the risk of injury, but it also means your company remains compliant with UK legislation.
We supply a variety of forklift seat belt options, including our two point retractable lap belts and our four point safety harnesses. Whichever style of belt you choose, each and every one is made using the highest quality components for optimal performance.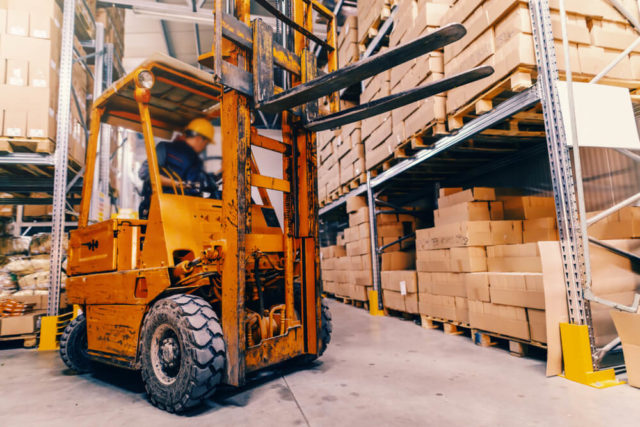 Easy installation
All of our belts are easy to install, no matter what kind of seat you have fitted in your forklift vehicle. Every belt comes with a fitting guide as standard, and our team of experts are always on hand to offer support and advice should you need it.
Working with Orion Safety Belts 
couldn't be easier
1. Get in touch
Simply get in touch online using our quick and easy form and we'll be in touch to discuss your needs.
2. Place your order
We take care of the all the hard work, working with the best team at the highest standards.
3. We deliver
We deliver your safety belts, ready to for them to be fitted in the vehicles of your choice.