Emergency services seat belts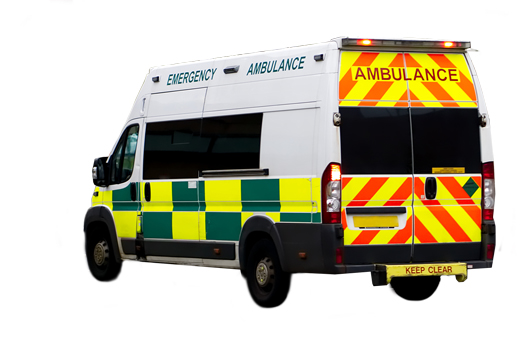 We are proud suppliers to our Emergency Services
Long term suppliers to our Emergency Services giving them the high performing products that they need and deserve.
Whether the Police, Ambulance or Fire service, we are experts in meeting the exacting needs these products require.
Our seat belts are…
Reliable and robust
Our seat belts are manufactured from the most robust materials to meet the tough demands placed upon them.
Custom-made
Whatever type of vehicle you have, whatever the specific need, we can make it. All our belts are custom-made to suit your individual requirements.
Fully certified
No need to worry about matters of compliance. Every Emergency Vehicle seat belt is manufactured in line with government regulations and safety standards.
Delivered promptly
When you need something fast, we'll deliver. We make sure our belts are with you as soon as you need them to keep your vehicle in service.
Why you should consider Orion 
Safety Belts for all your safety needs
In line with strict standards
Durable materials and components
Delivering high performance belts
Keeping Our Emergency Services Working
It's natural for any seat belts to wear over time – but even more so during the heavy duty cycle seen in our emergency services. Any type of damage means the belt won't be working as effectively as it could, and therefore risks the safety and comfort of a passenger. We provide a Speedy replacement service to ensure these important vehicles can stay on the road.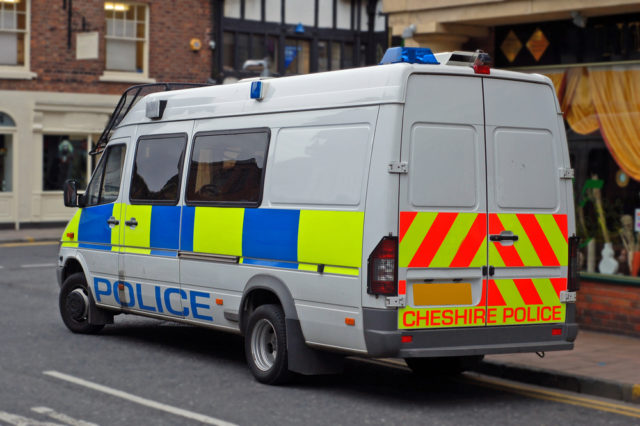 Sturdy and Comfortable No Matter the Journey
It's a legal requirement for every vehicle on the road to be fitted with adequate seat belts for all passengers. With our high performance, custom-made belts, you can be sure that every vehicle's journey is safe, secure and totally compliant – all while being cost-effective for your business.
We use only the best materials and components for our seat belts. This not only ensures ultimate durability but also a good level of comfort -no matter what the journey.
Working with Orion Safety Belts 
couldn't be easier
1. Get in touch
Simply get in touch online using our quick and easy form and we'll be in touch to discuss your needs.
2. Place your order
We take care of the all the hard work, working with the best team at the highest standards.
3. We deliver
We deliver your safety belts, ready to for them to be fitted in the vehicles of your choice.