Rollercoaster seat belts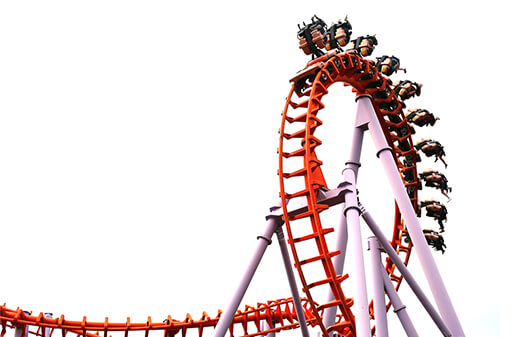 Specialists suppliers for theme parks
We have many years of experience in providing safety belts and harnesses for rollercoasters and other amusement rides.
Assembled and shipped right here in the UK, our lap seat belts and 4 point harnesses guarantee the vital safety element required in these timeless theme park attractions.
Our rollercoaster seat belts are…
Easy to install
Whether it's a front or rear seat, our belts are quick and easy to install, plus every one comes with a fitting guide as standard.
Completely adjustable
When it comes to passengers, it's not a case of one-size-fits-all. That's why all of our belts can be adjusted to fit multiple sizes.
Delivered on time
Whatever your deadline, we guarantee to meet it. Our products always arrive when we say they will.
Fully certified
Our safety systems are all fully certified, ensuring your business stays compliant.
Why you should consider Orion 
Safety Belts for all your safety needs
In line with strict standards
Durable materials and components
Delivering high performance belts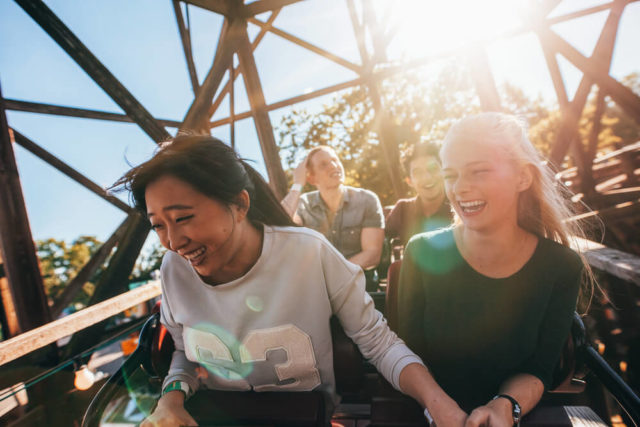 Guaranteeing fun and safety with every ride
For many, rollercoasters are the pinnacle of thrill and excitement. But in order for the fun to happen, safety has to be the number one priority. Our seat belts for rollercoasters and other rides ensure optimal safety for every passenger, as well as total compliance
for your business.
Our simple-to-operate belts allow for passengers and riders to get in and out of the ride with ease, with quick latching and unlatching functionality. They're also designed to accommodate all kinds of passengers, no matter what height or size. What's more, we can tailor our belts to match any colour scheme, meaning they'll be a seamless part of the ride experience.
A fast and reliable service
Not only do we ensure that our rollercoaster seat belts are manufactured to the very highest quality, but that you'll receive them in a timely manner – as and when you need them. We pride ourselves on our speedy and reliable service, so you never have to worry about being left in the lurch.
Working with Orion Safety Belts 
couldn't be easier
1. Get in touch
Simply get in touch online using our quick and easy form and we'll be in touch to discuss your needs.
2. Place your order
We take care of the all the hard work, working with the best team at the highest standards.
3. We deliver
We deliver your safety belts, ready to for them to be fitted in the vehicles of your choice.