Airplane
seat belts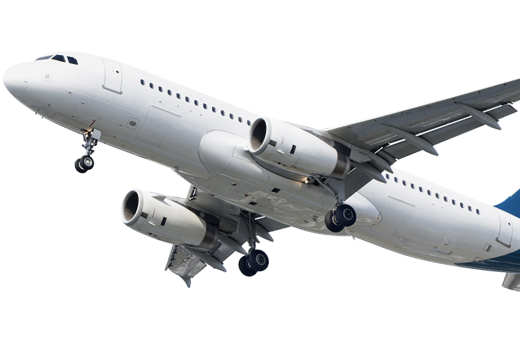 Specialist suppliers to the aviation industry
When it comes to flying, every part of an aircraft needs to be optimised for safety.
We provide high performance, purpose-built airplane seat belts to many businesses in the UK's aviation industry, as well as extensive repair and replacement services.
Our airplane seat belts are…
Strong and secure
Durable and able to withstand significant impact, they're sturdy and secure when it's needed most.
Easily adjustable
Regardless of passenger size, our belts ensure everyone can be comfortable during their flight with easily adjustable functionality.
Purpose-built
We assemble every belt specifically for the aircraft it will be used in. It's a totally bespoke service.
Delivered quickly
Our fast turnaround times mean that your belts are usually with you within a couple of working days.
Why you should consider Orion 
Safety Belts for all your safety needs
In line with strict aviation standards
Durable materials and components
Delivering high performance belts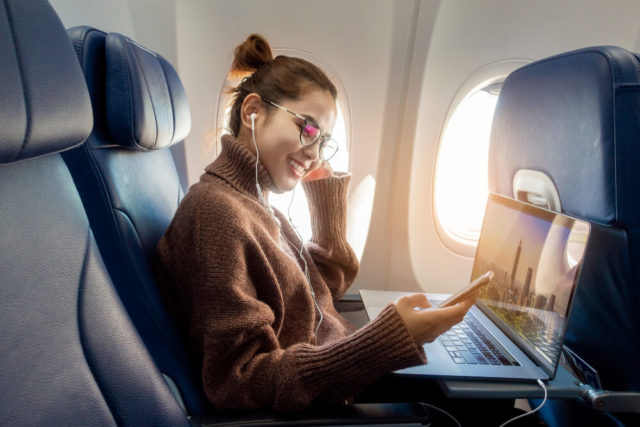 For increased safety in the skies
There's often a level of nervousness that goes hand-in-hand with flying – but that shouldn't include uncertainty about the effectiveness of your aircraft's seat belts. That's why we're committed to delivering high performance belts for use in the aviation industry.
We use only the most durable materials and components for our lap belts, able to withstand force and impact at crucial times such as during turbulence. All of our belts are also manufactured in line with strict aviation standards, so you can have peace of mind, as well as your passengers
Assembled in the UK,
delivered direct
We know how important it is for you to receive your order promptly, so we pride ourselves on working quickly. All of our airplane seat belts are manufactured and assembled right here in the UK, and our experts are able to carry out most repairs within a couple of days. That means we can get to work and deliver them straight to your door as soon as required.
Working with Orion Safety Belts 
couldn't be easier
1. Get in touch
Simply get in touch online using our quick and easy form and we'll be in touch to discuss your needs.
2. Place your order
We take care of the all the hard work, working with the best team at the highest standards.
3. We deliver
We deliver your safety belts, ready to for them to be fitted in the vehicles of your choice.