Racing seat belts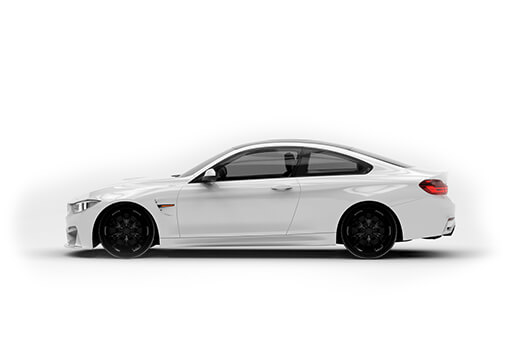 Specialists in belts and harnesses for race cars
We're experts in the assembly, fitting and repair of race car safety belts, with years of experience servicing the motorsports industry.
Each belt guarantees safety, performance and compliance with every circuit.
Our racing seat belts are…
On time, every time
We pride ourselves on our quick turnaround on orders and repairs.
Fully certified
Totally compliant with laws and regulations, our belts can give your business peace of mind.
Cost effective
All of our seat belts are competitively priced and cost effective.
Delivered to your door
The workshop, the warehouse, or your home, we'll deliver your seat belts wherever you need them.
Why you should consider Orion 
Safety Belts for all your safety needs
In line with strict standards
Durable materials and components
Delivering high performance belts
What is a racing seat belt?
This type of belt can come as either a 4, 5 or 6-point harness. Lightweight yet durable, it's designed specifically for motorsport in order to absorb impact at speed in the event of a crash or hard break.
Delivered on time, every time
It's important that our customers' orders reach them on time. That's why we pride ourselves on our quick turnaround on orders and repairs, ensuring you can get your vehicle fitted and up-and-running as soon as possible.
For ultimate safety behind
the wheel
We're proud to supply high performance racing seat belts to the motorsports industry. Every one of our products offers the very best in safety restraint, while still providing freedom of movement and a level of comfort behind the wheel.
Suitable for cars used by both track day riders and professional drivers, each belt is manufactured in line with British and European safety standards for total legal compliance. Easy to use and adjust, they also allow for a quick emergency exit if necessary.
Working with Orion Safety Belts 
couldn't be easier
1. Get in touch
Simply get in touch online using our quick and easy form and we'll be in touch to discuss your needs.
2. Place your order
We take care of the all the hard work, working with the best team at the highest standards.
3. We deliver
We deliver your safety belts, ready to for them to be fitted in the vehicles of your choice.