Seat belts for motorhomes & campervans
Specialists suppliers for motorhomes & campervans
We're experts in providing high quality seat belts for motorhomes and campervans, with years of experience servicing a wide variety of makes and models.
Whether it's an overseas trip or a holiday in our homeland, campervans and motorhomes are a firm favourite with UK families – so it's imperative that every vehicle is equipped with the adequate safety systems.
Our motorhome seat belts are…
Easy to install
Every belt comes equipped with an installation guide, plus we're on hand to provide any help you may need.
Safe and secure
We use only the highest quality materials and components, guaranteeing ultimate performance.
Fully certified
Our belts are made in line with UK legislation, so you'll be fully compliant from the offset.
Delivered quickly
We pride ourselves on our quick turnaround. Your belts will be delivered promptly, straight to your door.
Why you should consider Orion 
Safety Belts for all your safety needs
In line with strict standards
Durable materials and components
Delivering high performance belts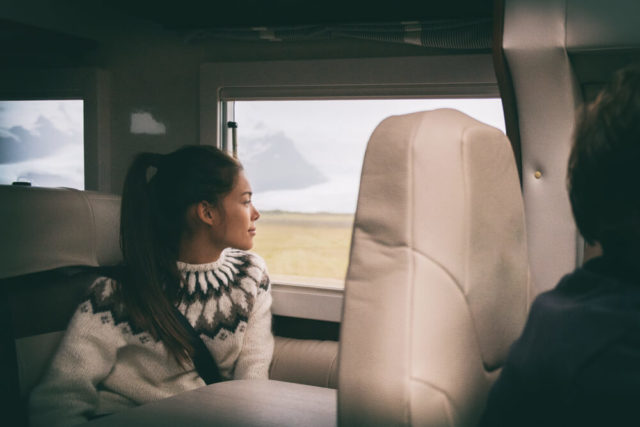 Safety and compliance, guaranteed
Motorhomes offer the perfect chance for a group or family to travel together, be it for work or for pleasure. But every person in the vehicle needs to be wearing a properly fitted seat belt, or else risk severe consequences – a fine at best, injury or death at worst. Even front seated passengers are only safe if those in the back are wearing belts too.
Don't leave it to chance – we've years of experience in providing high performance seat belts for motorhomes and campervans, for the best levels of safety and compliance.
Repair and fitting services
It's inevitable that even the best safety systems will need tending to at some point, and motorhome seat belts are no different. We offer extensive repair services for campervan and motorhome belts, covering all kinds of ageing, damage, or general wear and tear, so you can get more life out of your vehicle.
Need a new belt fitting? We can take care of that too. Whatever make or model, however bespoke, we'll fit a belt or safety system quickly and accurately, so your vehicle can get back on the round as soon as possible.
Working with Orion Safety Belts 
couldn't be easier
1. Get in touch
Simply get in touch online using our quick and easy form and we'll be in touch to discuss your needs.
2. Place your order
We take care of the all the hard work, working with the best team at the highest standards.
3. We deliver
We deliver your safety belts, ready to for them to be fitted in the vehicles of your choice.