We help you take care of the whole family
We here to help you look after your entire family by manufacturing the best possible quality Restraints.
Our expert team will manufacture restraints to maximise safety and comfort when your four legged friend joins you on your journey.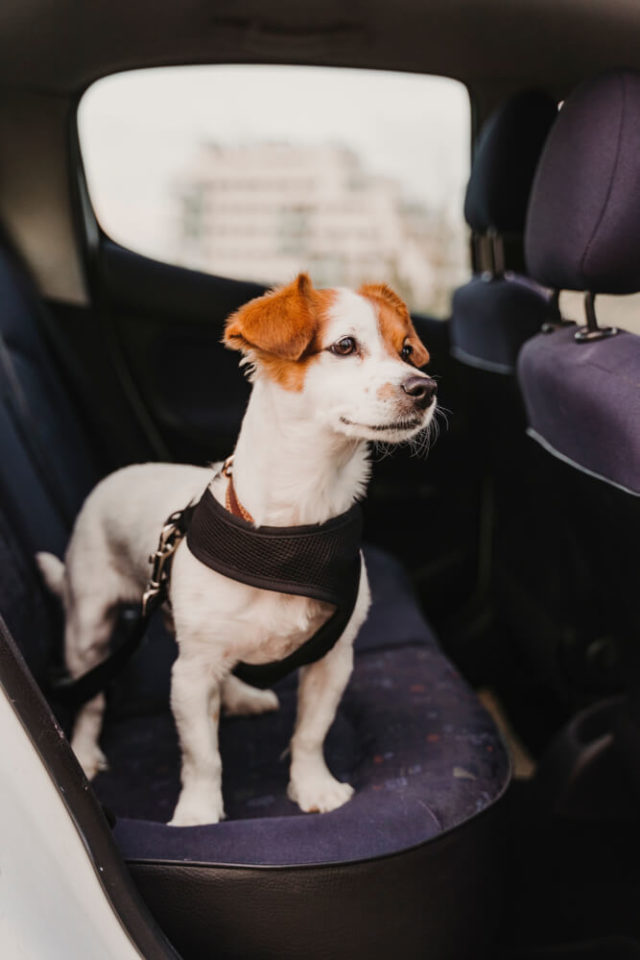 Many dogs love riding in cars, owners often love having a canine co-pilot too.
Few people understand that your beloved bestie can make driving much more dangerous than normal, dogs not only raise your risk of having an accident, they can make accidents more dangerous too. Fortunately, we're here to help mitigate these dangers and keep both you and your four legged friend safe when riding around town.
We're here to provide restraints and safety belts to deliver comfort, safety and peace of mind.
Why you should consider Orion 
Safety Belts for all your safety needs
In line with strict standards
Durable materials and components
Delivering high performance belts
Working with Orion Safety Belts 
couldn't be easier
1. Get in touch
Simply get in touch online using our quick and easy form and we'll be in touch to discuss your needs.
2. Place your order
We take care of the all the hard work, working with the best team at the highest standards.
3. We deliver
We deliver your safety belts, ready to for them to be fitted in the vehicles of your choice.
Safe and Secure
The right seat belt is much more than just comfort.
It's about protecting from injury and protecting lives, so we take it seriously. From strong mounting points to the right choice of webbing, we make sure every fit is safe and secure for optimal performance.